Our vision is to achieve the following for you through the automation of IT processes:
Entrepreneurial freedom by concentrating solely on the core business
A shortage of skilled workers and increasing crises inevitably lead to the fact that costs, time and effort in IT have to be reduced in order to be able to concentrate more intensively on the core business. Because only your core business brings you your customers and consequently your sales. With IT automation, you can fully concentrate on your core business without neglecting your IT area.
The following values are very important to us on the way to this goal:
Freedom
By concentrating on your own strengths and core competencies, we want to achieve entrepreneurial freedom for you on the one hand and personal freedom on the other, so that you can pursue your own passions.
Automation
We love to automate everything. Because at the latest after we have done something manually in the same way for the third time, the urge to automate it arises in us. Initially you have to invest more time for this, but you will see: it is worth it!
Customer Proximity/Customer Benefit
Every company/customer has its own IT processes and therefore different requirements for automation and thus needs different solutions. We love these challenges and each of our customers. We look and listen to you and try to find a solution tailored to your needs.
Honesty
Honesty to our customers and to ourselves is an important part of our values.
Family
Family gives you stability, family motivates you for new goals, family helps you even in bad times. Become part of the lennlay family.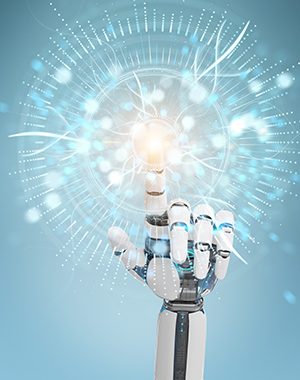 As specialists in IT automation, we develop an automated solution tailored to your needs. Call us at any time! Or contact us using our contact form.
We look forward to seeing you.